Thank you to all that attended the BIG CLASSIC 2018!
SAVE THE DATE FOR THE BIG CLASSIC 2019
FEBRUARY 15TH-17TH, 2019
Levels 3-10 & XCEL
Meet Details
Modified Capital Cup Format
An Athletic Trainer will be on the premises
*Each Registered Gymnast will Receive a FREE T-Shirt!
Xcel Bronze - Platinum & JO Levels 3-10 - $100 per girl
$55 team fee per Level
Early Bird Registration
Send in a $100 non-refundable deposit and the levels you will be registering to address below to save your spot! Many levels do waitlist!
Meet entries will only be accepted through the USAG online registration system!
REGISTRATION DEADLINE - Friday, November 30th, 2018
*All checks can be made payable to the BIG GYMNASTICS*
Mail in your $100 non-refundable deposit to:
BIG Classic Meet
C/O BIG Gymnastics
16w110 83rd Street
Burr Ridge, IL 60527
Team Prize Money!!!
Cash Prize for 1st Place Level 10 Team!!!
*Please include T-SHIRT SIZES for all gymnasts when registering*
Questions about the meet? Email biggymnasticsclassic@gmail.com
Thank you to our 2018 Sponsors: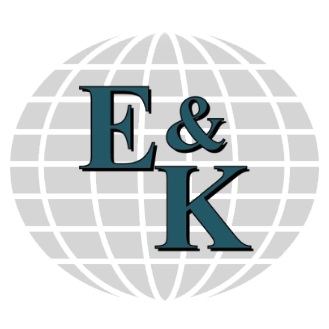 Thank you to all that attended the BIG Classic 2018:
Aspire Gymnastics Academy
BIG Gymnastics
Chicago Park District
Energym Gymnastics
FlipStar Gymnastics Academy
Geist Sports Academy
Gym Fusion
Gymkhana Gymnastics
Gymnastics Etc.
Gym Stars Etc.
Huntley Gymnastics Academy
Huntley Unlimited Gymnastics
I-Power School of Gymnastics
Legacy Elite Gymnastics
Libertyville Gymnastics Academy
Midwest Elite Gymnastics Academy
Naperville Gymnastics Club
Phenom Gymnastics
Premier Gymnastics Academy West
Rising Stars Acadmey
SAGA Sports Gymnastics
St. Charles Gymnastics
Summit Gymnastics Academy
Trinity Academy of Gymnastics
United Gymnastics Academy
United Gymnastics Academy - Tinley Park
United States Gymnastics Training Center
Victory Academy
Wilmette Gymnastics