Our 2024 Hotel Partners
Holiday Inn and Suites of Bolingbrook
Holiday Inn - 205 Remington Blvd, Bolingbrook, Illinois 60440 - 630.679.1600
Holiday Inn Group Rate - $129.00 per night
(includes 2 breakfast vouchers per room, per night - based on double occupancy)
This hotel includes complimentary wi-fi, a fitness center, indoor heated pool, sauna, business center and parking!
All Guest Rooms include microwaves, mini refrigerators & Keurigs! Hotel also has a full Restaurant on-site open for lunch and dinner.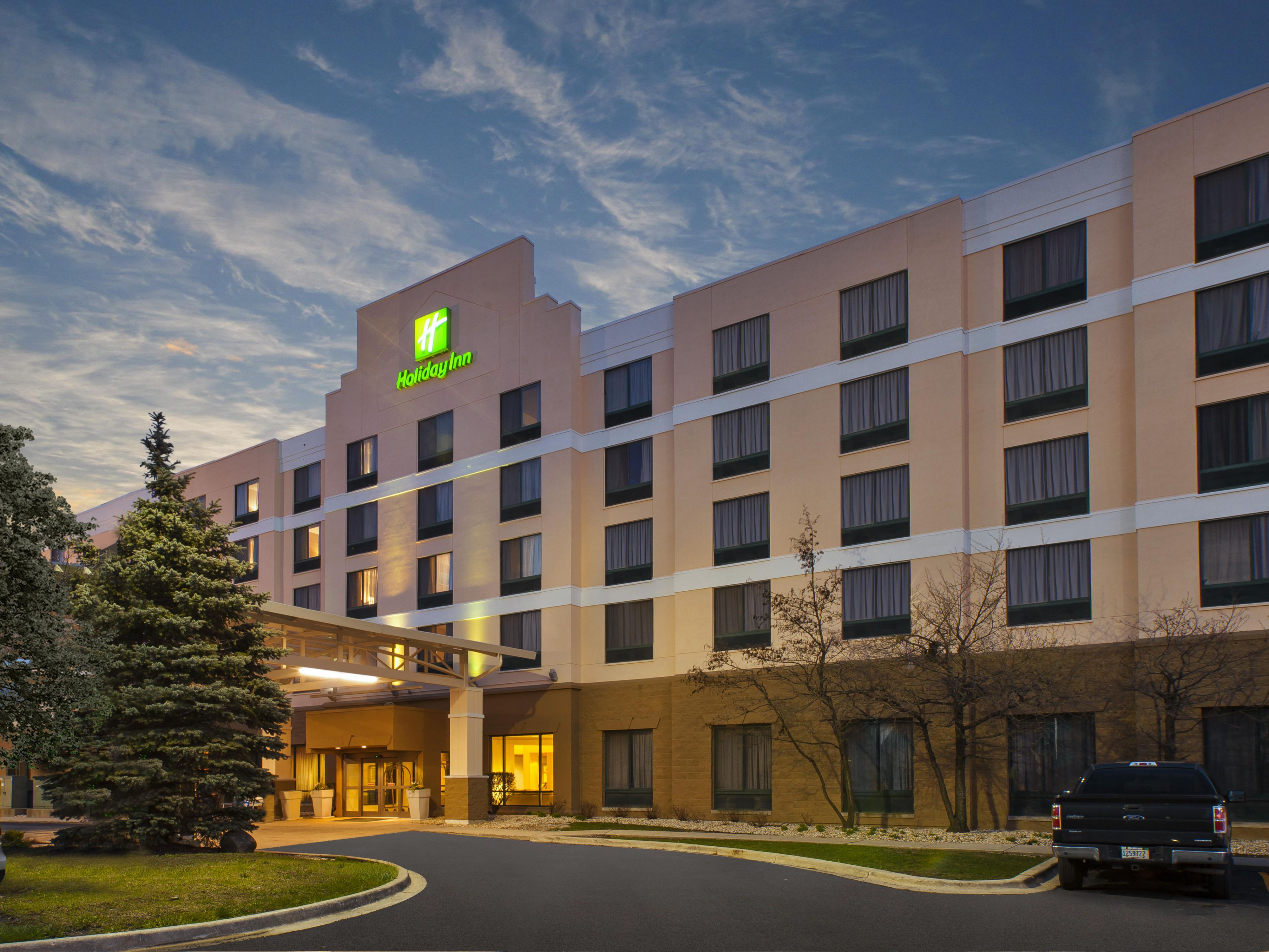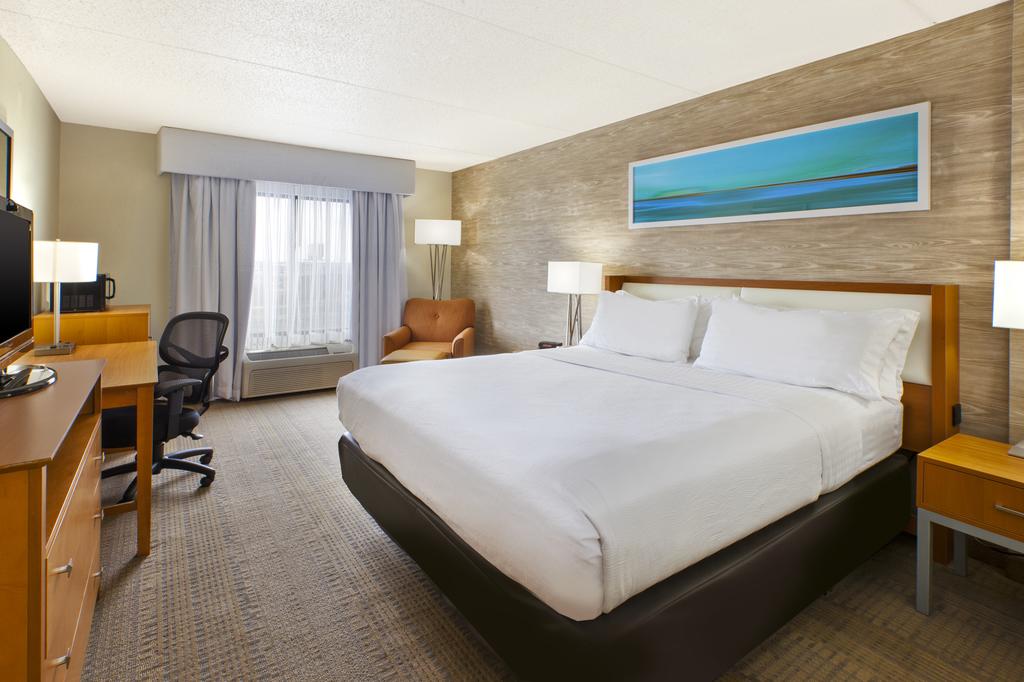 With a stay at Holiday Inn & Suites of Bolingbrook, you'll be within a 10-minute drive of Romeoville Athletic & Event Center! Perfect for the BIG CLASSIC!!!
Reserve by calling 630.679.1600 and mentioning the "BIG CLASSIC" or by clicking the below link and entering your arrival and departure date.
Rooms available: Thursday, February 15th-Sunday, February 18th, 2024.
Online Reservation link - Click Here (must enter date(s) of stay to populate rate).
When calling please mention: BIG Gymnastics Room Block for the special room rate.
Check-in time - 3:00pm. Check-out time - 12:00pm.
Any room cancellations must be made 48 hours prior to reservation.
The last day to book a room with the group rate is Thursday, January 20th, 2024.
After this date, we cannot guarantee the group rate or availability.