Our 2023 Hotel Partners
Hotel Indigo - Naperville Riverwalk
120 Water Street, Naperville, IL 60540 - 630.778.9676
Hotel Indigo Group Rate - $219.00 per night (+$20.00 Riverwalk Fee)
This hotel offers complimentary wi-fi, a fitness & business center and bar/lounge! It is also located right on the riverwalk near shopping, coffee shops and many restaurant options!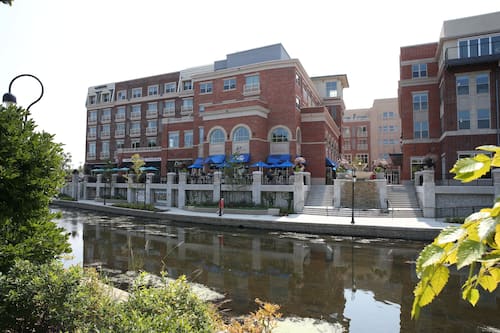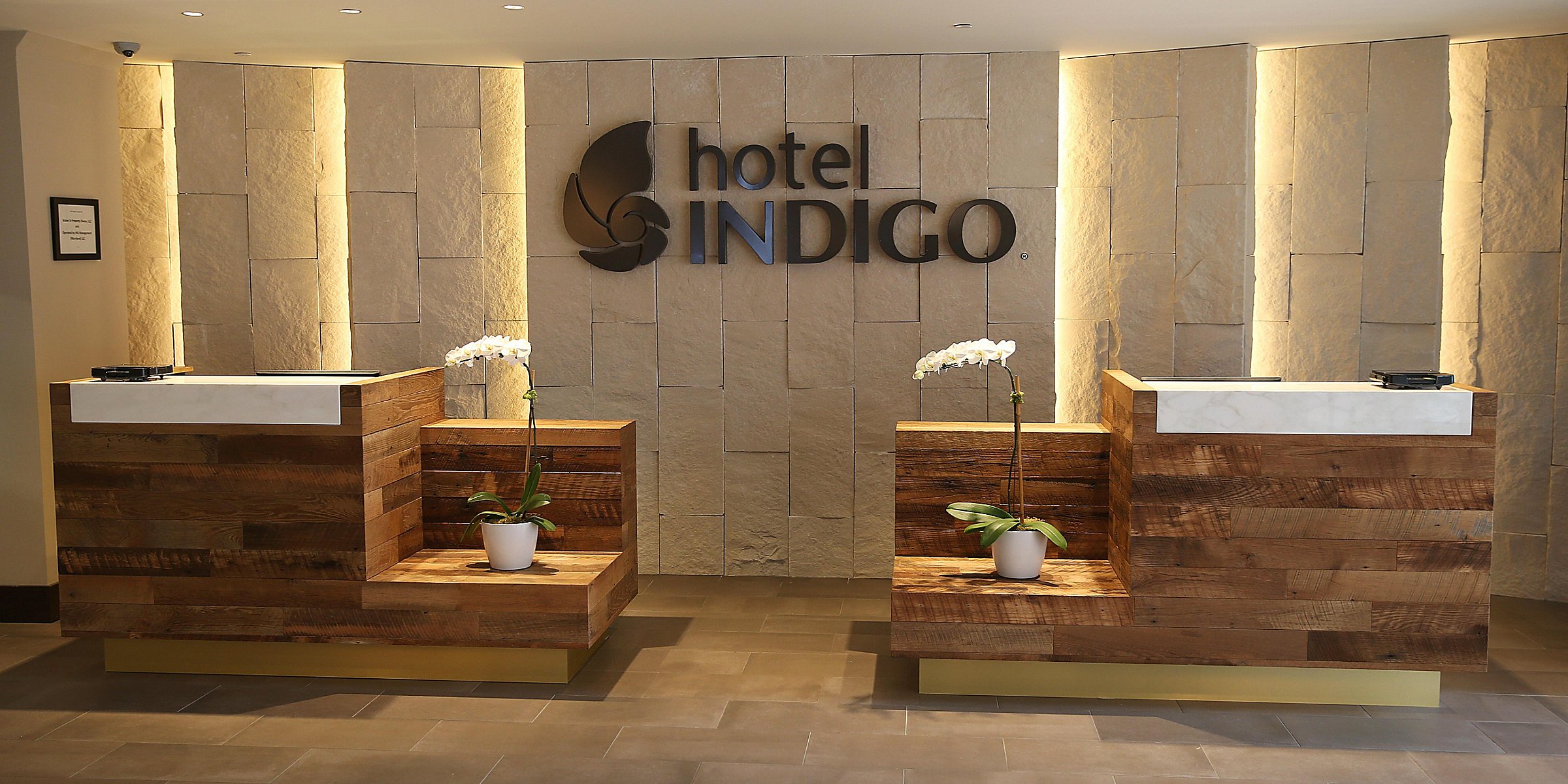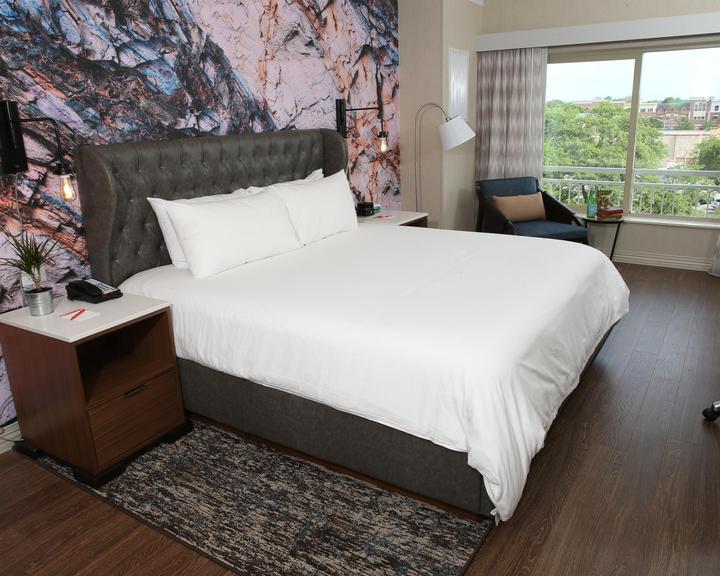 With a stay at the Hotel Indigo, you'll be within 15 miles of the Romeoville Athletic & Event Center! Perfect for the BIG CLASSIC and a mini getaway!!!
Rooms available Thursday, February 16th-Monday, February 20th.
Online Reservation link: BIG Gymnastics
Online Reservation Code: RBG.
When calling please mention: BIG Gymnastics Room Block for the special room rate.
Check-in time - 3:00pm. Check-out time - 12:00pm.
Any room cancellations must be made 48 hours to reservation.
The last day to book a Hotel Indigo room with the group rate is Wednesday, January 18th, 2023.
After this date, we cannot guarantee the group rate or availability.