H
a
v
e
Y
o
u
r
N
e
x
t
P
a
r
t
y
a
t
B
I
G
!
Find out why BIG is known for the BEST Birthday Parties in town!
BIG provides a FUN, clean and most importantly safe environment to host your child's party. All of our parties include friendly coaches and staff to assist throughout your party! BIG birthday parties are recommended for ages 4 and up! *Please note- if you have a party with children under the age of 4 years, the parents must stay with them the entire time.
BIG Birthday Parties: With a party package at BIG, you will receive the entire gym to yourself for a total of 75 minutes followed by an additional 45 minutes in the private party room! 20 children are included with ALL parties! We also accommodate larger groups and will bring in additional staff to help the party run smoothly! Our coaches and staff work to make your party as convenient as possible for you! For your convenience BIG will staff the gym with 2 coaches who will run games and supervise open gym. There will also be a party room helper who is there for all of your needs while you enjoy your time in the party room.
*We recommend booking at least 4 to 6 weeks out from desired date*
Parties offered on:
Saturdays at 3:30pm & 5:00pm
Sundays at 2:00pm, 4:00pm & 5:30pm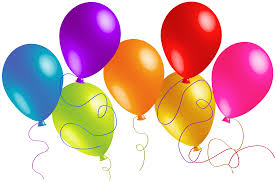 Traditional Parties at BIG
Includes parachute activities, group games, giant inflatable and open gym time
Birthday Party Child will receive an extra special BIG Birthday Shirt
$300 for up to 20 kids
Looking for something extra special for your party?
Request A Special Theme (Princess, Ninja, Football or Star Wars) at Time of Booking!
Princess Parties at BIG
Includes princess games with your favorite princess of your choice, a giant inflatable, open gym and a magical gift for the birthday princess!
Princesses Available: Elsa, Anna, Belle, Cinderella, Ariel, Rupunzel, Snow White, Sleeping Beauty, Jasmine, Pochohantas & Mulan (subject to availability)
$325 for up to 20 Kids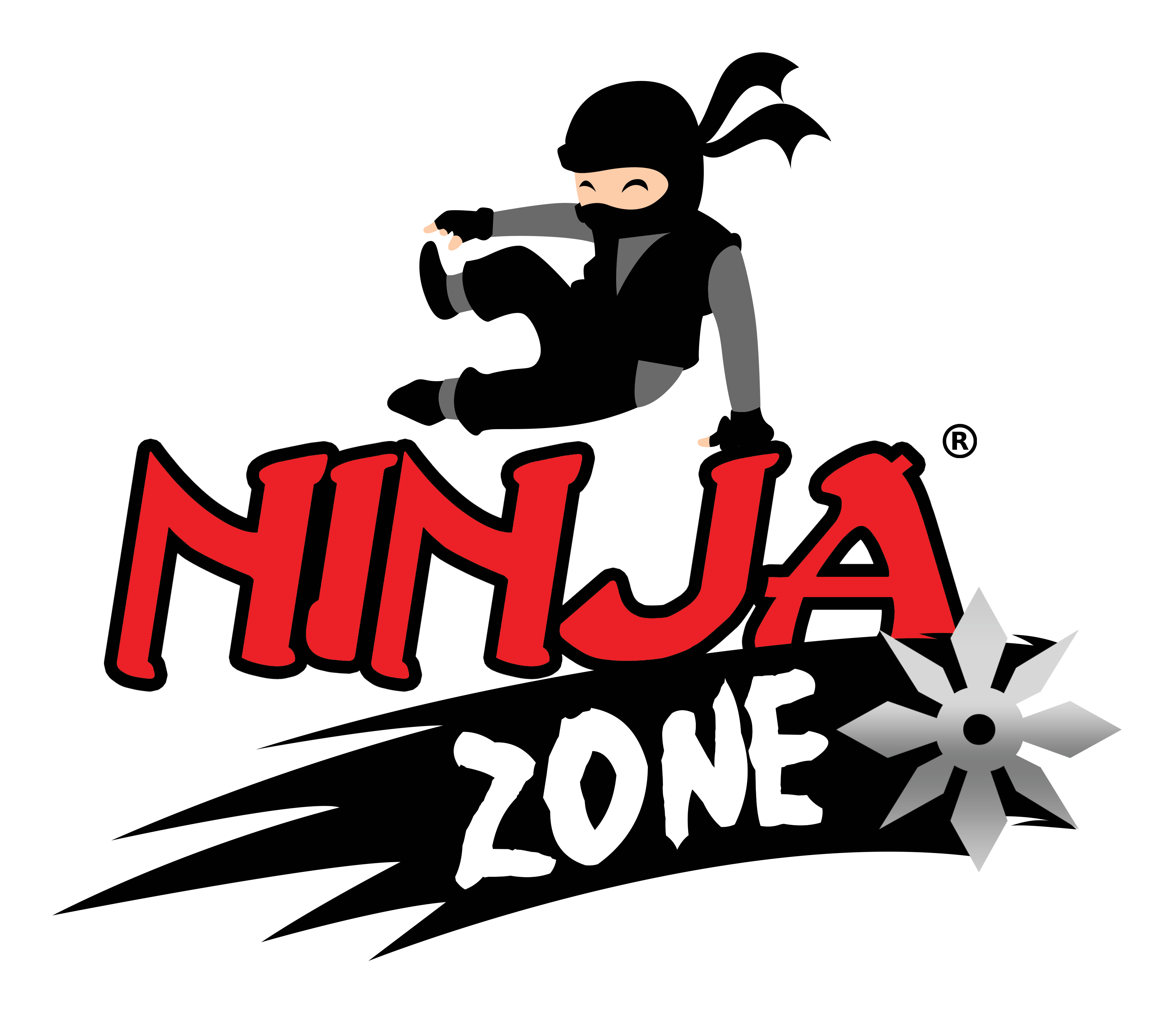 Ninja Parties at BIG
Includes Ninja games, ninja obstacle courses, open gym and an EPIC gift for your birthday ninja! Perfect for boys or girls!
Recommended for ages 4 to 11 years old
$325 for up to 20 kids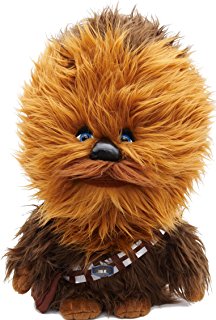 Star Wars Parties at BIG

Includes a bounce house, obstacle courses, star wars games and open gym with a Star Wars Character (character subject to availability)!
Perfect for boys or girls!
$325 for up to 20 kids
Birthday Party Information
Base rate: Prices listed above according to party booked
$50 non-refundable deposit is due at booking and remaining balance is due 48 hours before party
Gratuity is appreciated and not included in the party price
Includes: 75 minutes in gym with 2 coaches and 45 minutes in party room with party room helper.
Each birthday child will receive a FREE T-Shirt for having party at BIG. Please request t-shirt size at time of booking.

Expecting more than 20 children?
It will be an additional $10.00 per child for every child over 20
**All children under 4 years must have their parent with them at all times
**Any parties with 25 or more children we suggest booking the last party of the day in order to accomodate all of the guests comfortably.
THINGS TO REMEMBER for your PARTY:
A signed waiver from each of your party guests turned in the day of the party
Food and beverages for guests (no alcohol or nuts, please)
Plates, napkins, utensils and cups (all paper products)
Utensil to cut the cake, candles and lighter
Decorations (no confetti, please)
Tablecloths for 6 foot rectangular banquet tables (2 for a party of 20)
Camera to capture the fun moments at your BIG party!
If you enjoy your party - feel free to tip the coaches
Call to reserve your Party TODAY!
**Please note - we do have additional parking in our East lot (behind BIG - entrance off of 83rd Street) for your convenience. There is a walking path that links our 2 parking lots.**
Click to view the Birthday Waiver
Click here to view our Pizza Specials with our partner Zazzo's Pizzeria!